Inspection camera firm announces AMAC Twin Eye chimney camera HETAS listing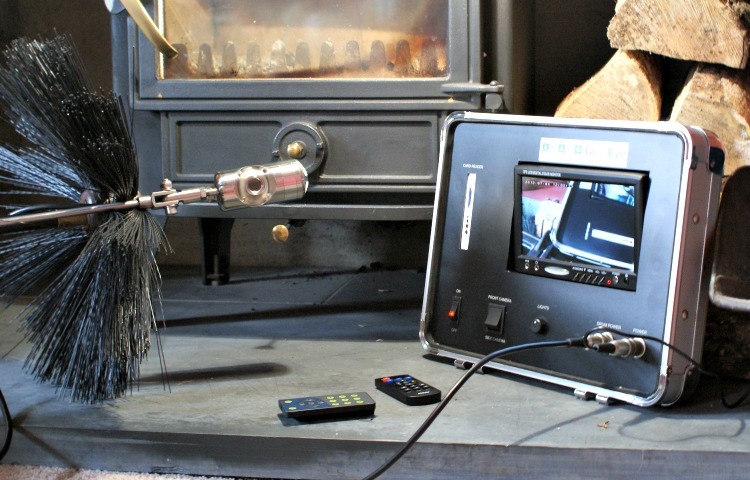 AMAC Engineering Limited, a leading supplier of chimney inspection cameras across the UK and Europe, is pleased to confirm that the AMAC Twin Eye Inspection Camera, has successfully gained HETAS listing, and is the first chimney camera ever to do so.
An entry to the current listing can be found at
http://www.hetas.co.uk/wp-content/mediauploads/Auxillary_Equipment_Listings_2016.pdf
This confirms that HETAS have undertaken the relevant checks to ensure that AMAC has carried out the relevant steps regarding safety and CE marking of electrical equipment and that HETAS recognizes its effectiveness as an aid in ensuring chimneys are in accordance with Regulation J2 of the Building Regulations.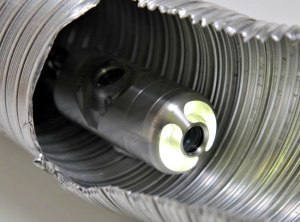 The AMAC Twin Eye has undergone an independent review by HETAS in ensuring the inspection equipment is in compliance with the required directives for sale in the UK and the relevant Declaration of Conformity has been issued.
AMAC works closely with end users and industry bodies like NACS and the Guild of Master Sweeps to improve and develop the technology they use in their cameras. Customers benefit from an industry-leading two year parts and labour warranty; in addition AMAC are able to provide all their customers 24 hour support.
Speaking about the listing, Quaerina Chorley, AMAC's Sales Director said,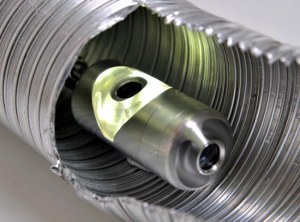 We are incredibly proud of the British design and manufacture of our inspection cameras. All the hard work and effort into undergoing an independent review to ensure the Twin Eye inspection Camera is in compliance with the required directives for sale in the UK has been worth it.
"When a customer invests in inspection technology, they need to be confident that it will serve them reliably for many years. AMAC's quality manufacturing, CE marking and PAT testing provides the reassurance that they're buying the best."